<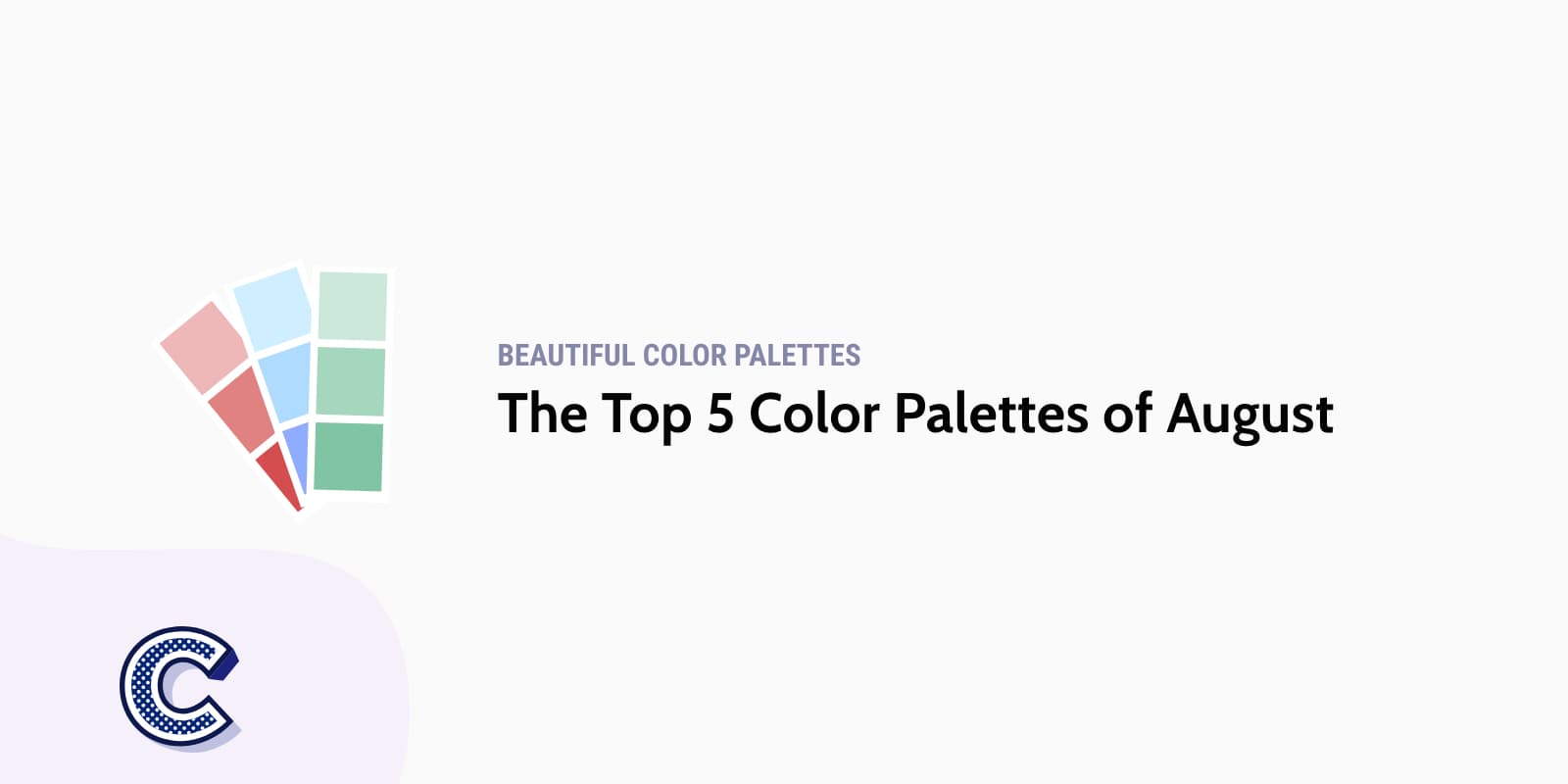 The Top 5 Color Palettes of August
Below is the collection of the top five beautiful color palettes of August. The color combination of every color palette has a different style and includes different shades of colors. Every one of these is ideal for a specific design, art, with a unique look and style. Feel free and use them in your next design project! Thank you everyone for the contribution.
Overall
Overall color palettes includes a dark moderate blue, bright red, light orange, a strong cyan – lime green and a very pale (mostly white) orange color.
---
Fretful Aqua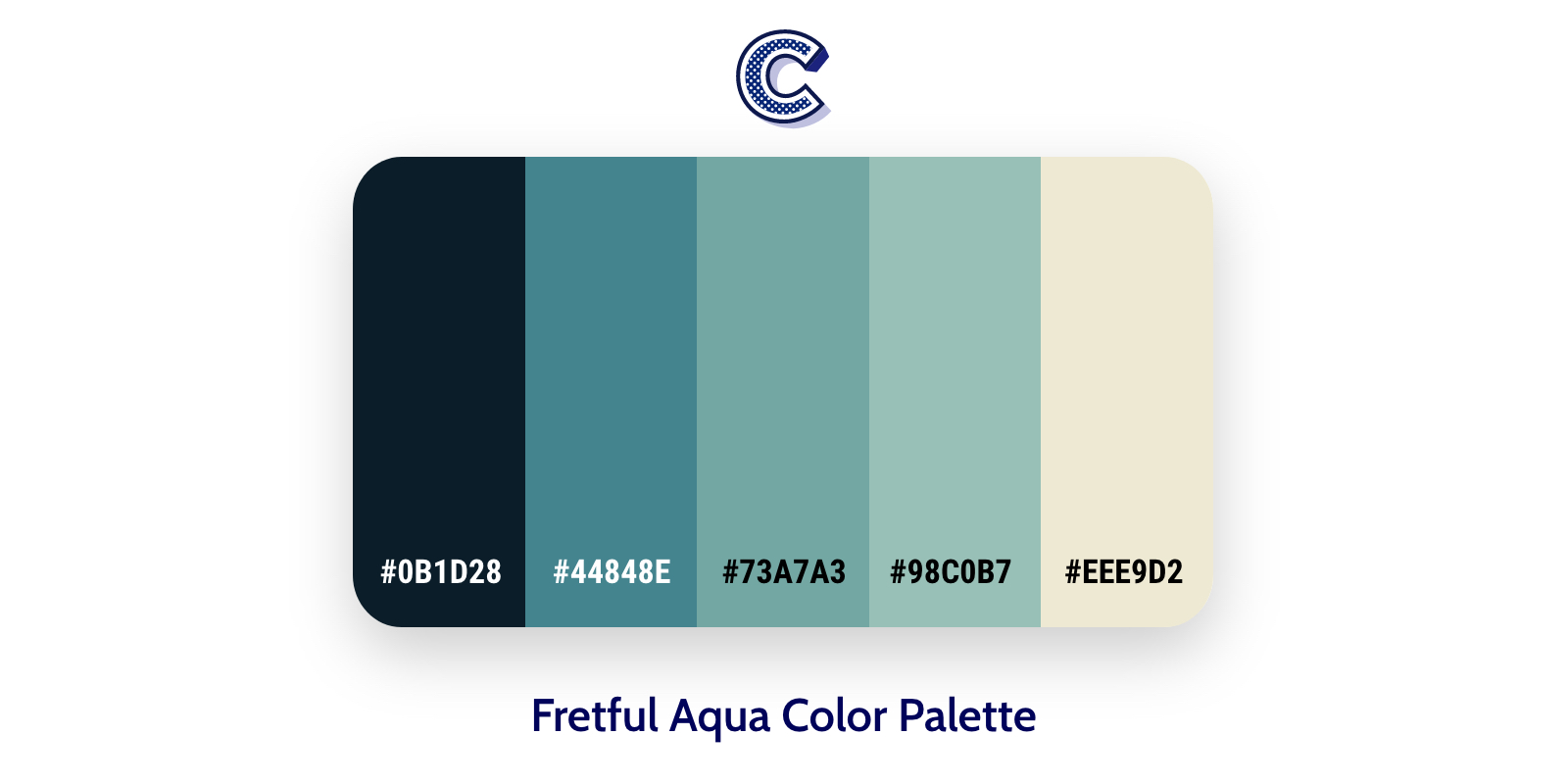 Fretful Aqua color palette includes a light grayish-yellow and different shades of green color.
---
Quartz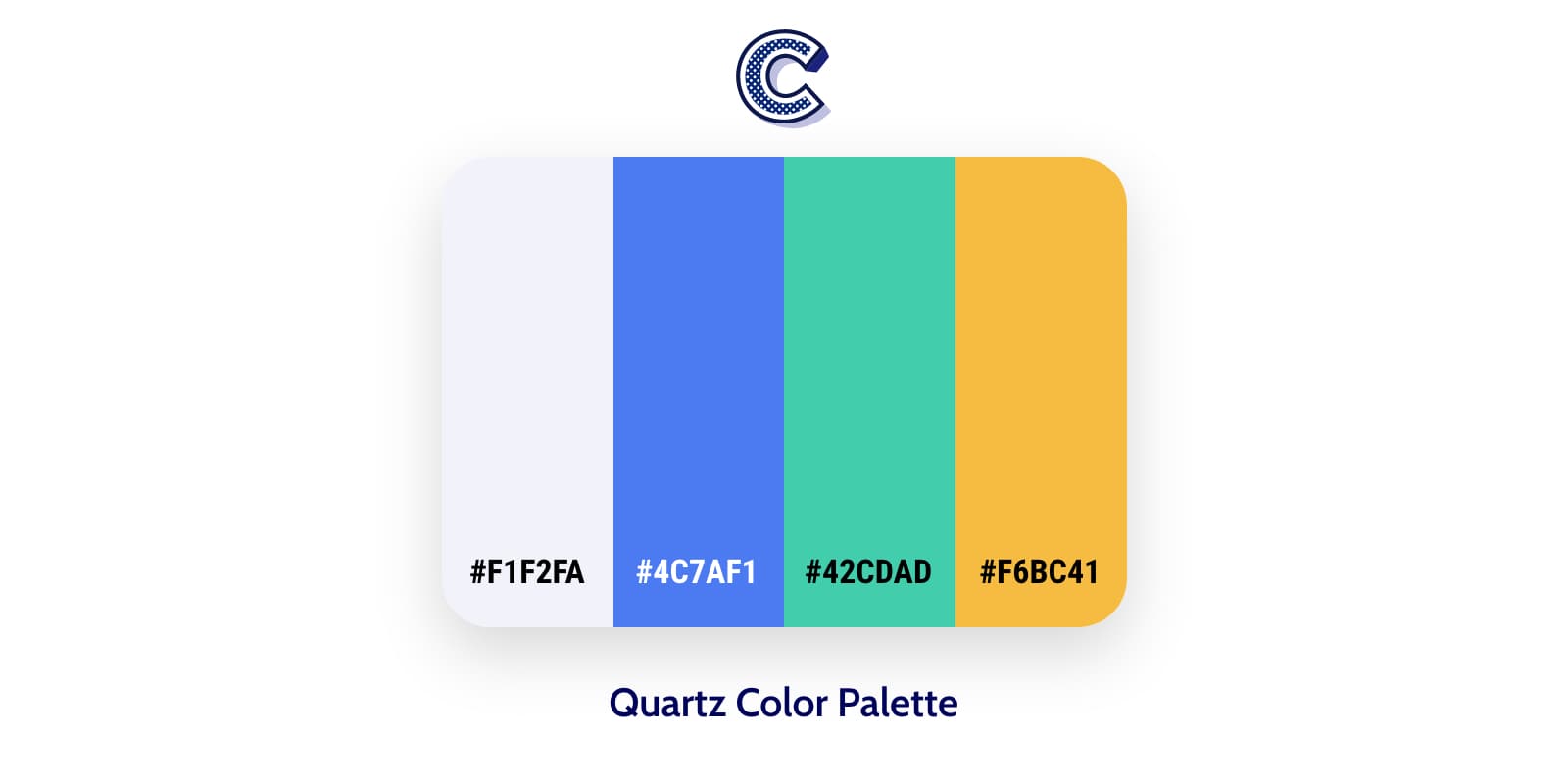 Quartz color palette includes a light grayish-blue, soft blue, moderate cyan, bright orange color.
---
Nancy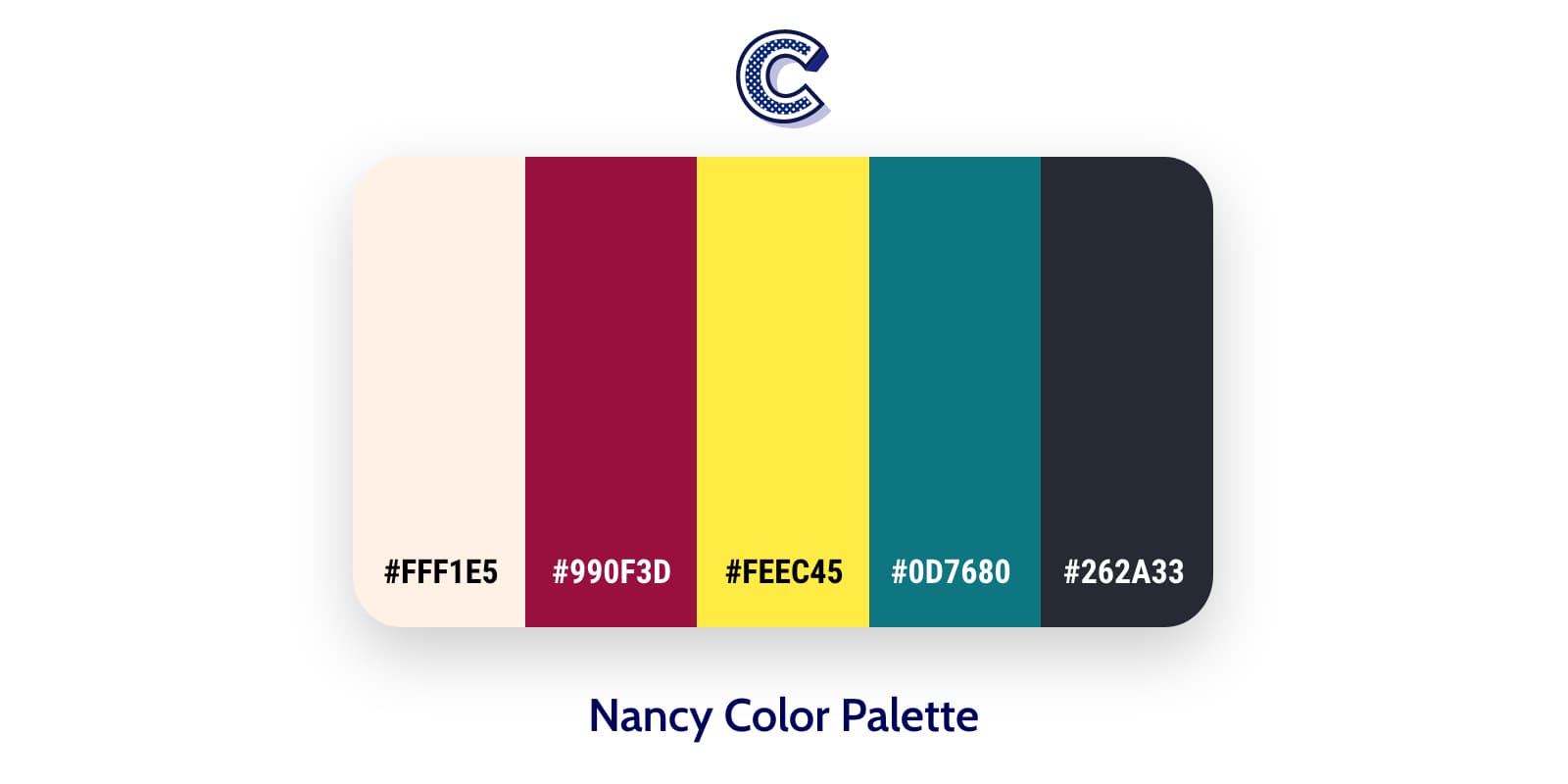 Nancy color palette includes a very pale orange, dark pink, bright yellow, dark cyan, and a dark shade of blue color.
---
Swell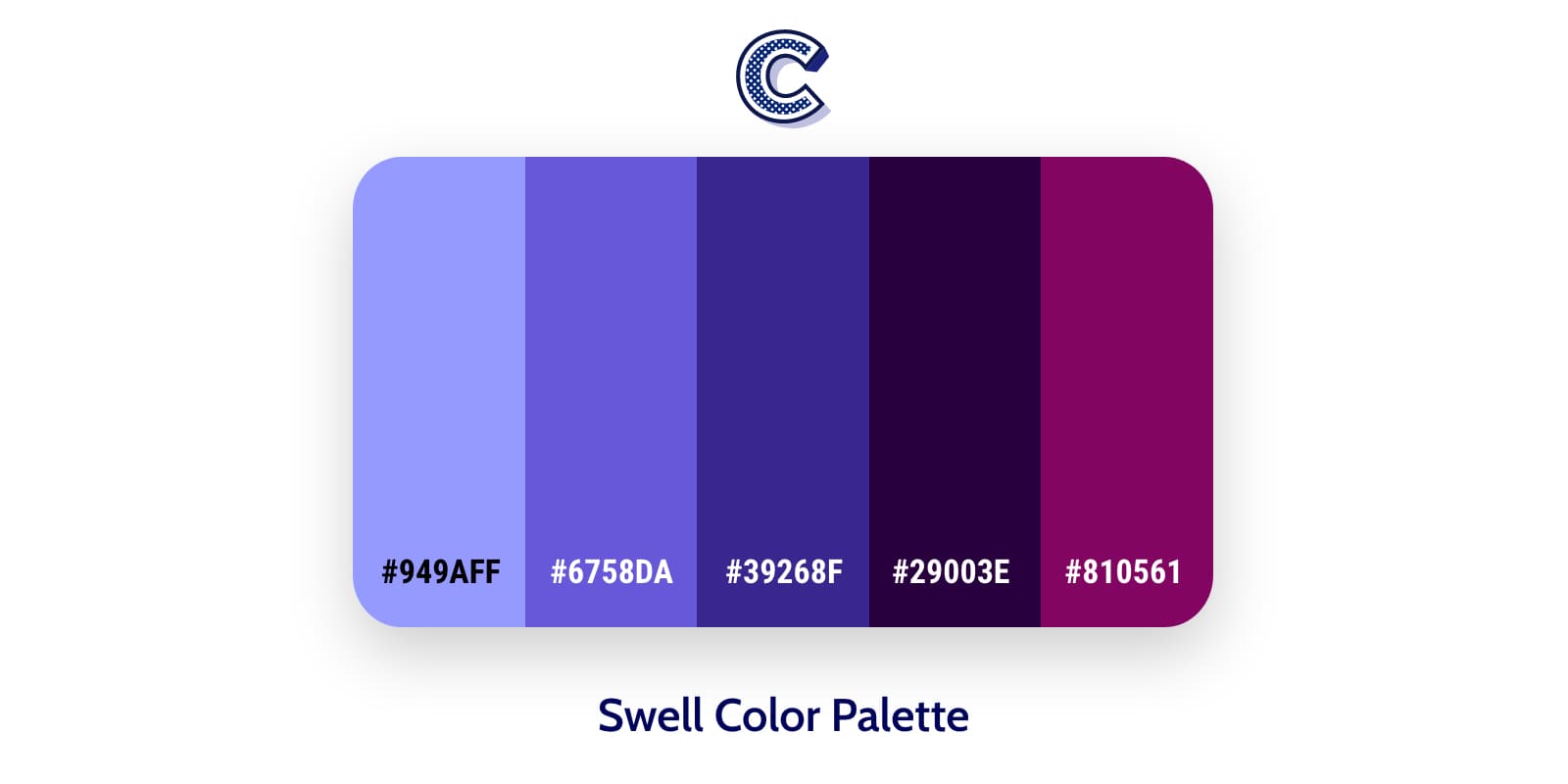 Swell color palette includes a dark pink, dark blue magenta and different shades of blue color.