<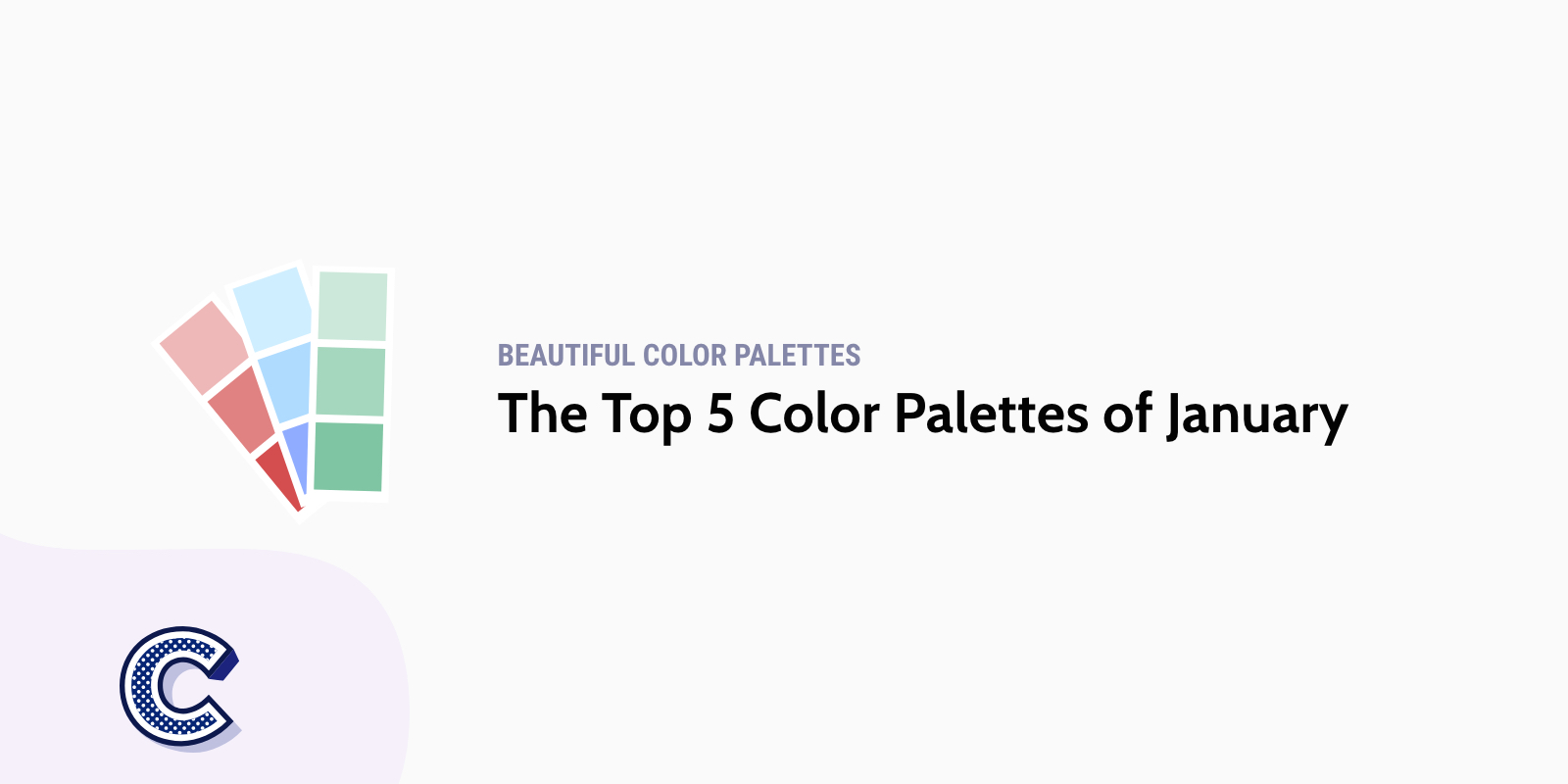 The Top 5 Color Palettes of January
Bellow is the collection of the top five beautiful color palettes of January. The color compination of every color palette, has different style and include different shades of colors. Every of these, is ideal for a specific design and a unique look. Thank you every one for the condribution. Feel free and use them in your next design project!
Lab
The Lab color palette uses five different colors. This beautiful combination of a dark shade of gray, the very light shade of orange, the medium-light shade of red, the light-shade of green-cyan and the medium-light shade of yellow is ideal for any modern and jumpy looking design.
Blue Spirit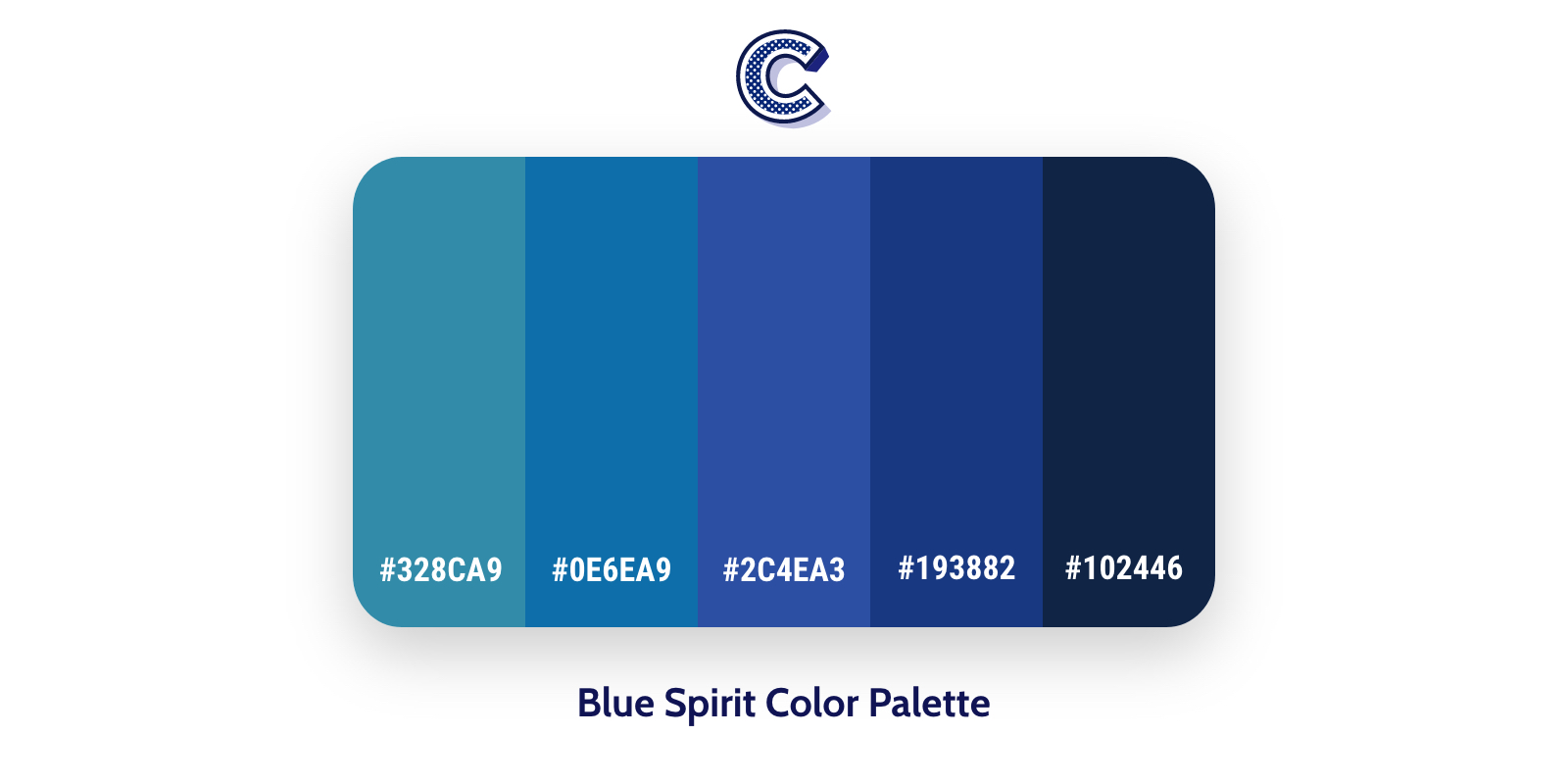 The Blue Spirit color palette uses three different shades of blue color – from very light of cyan-blue to cyan blue and dark shade of cyan blue. In a combination with orange color, it makes this color scheme looks like glossy and modern.
---
Garish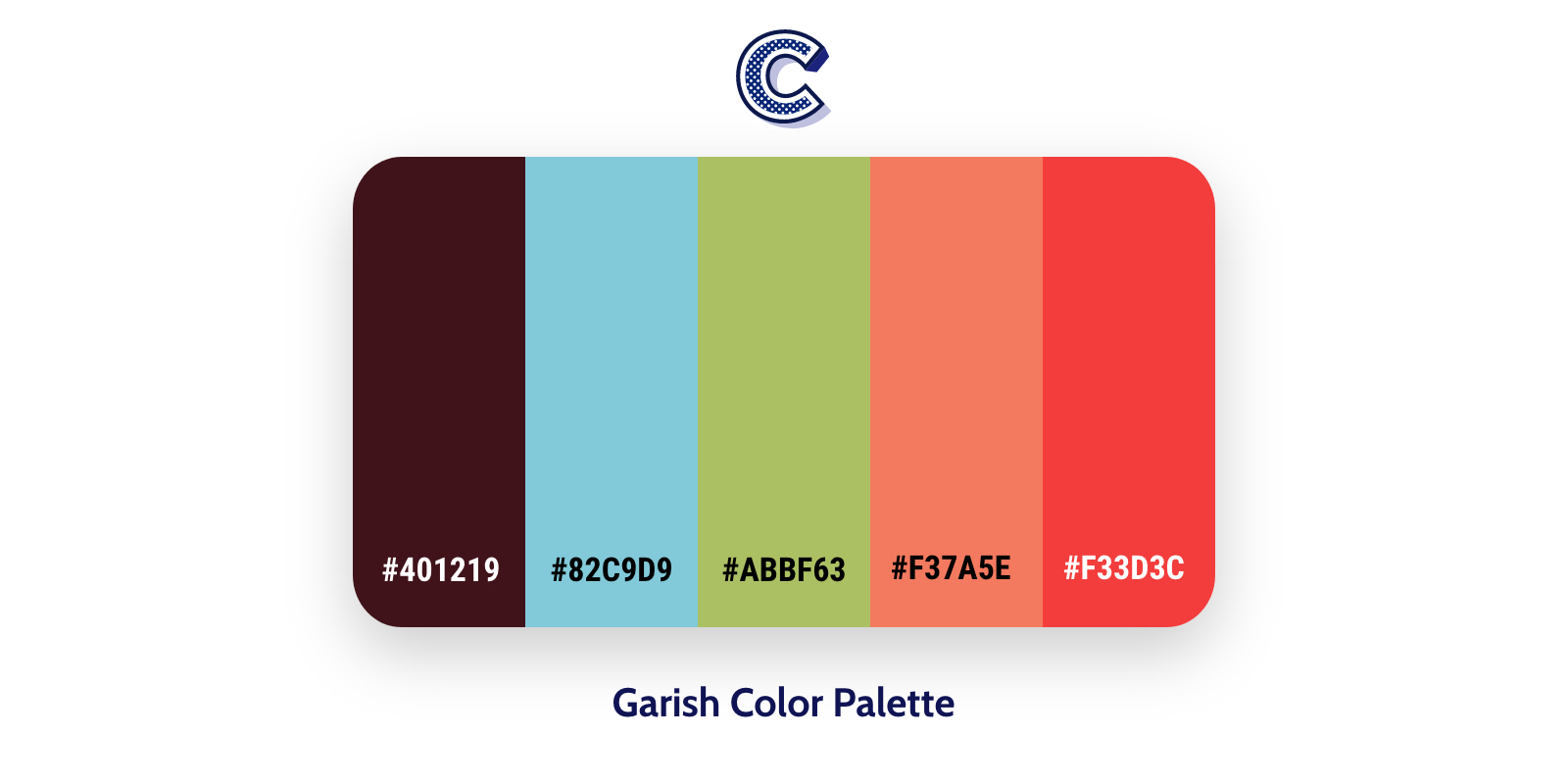 Shades of red color are combined with red color, orange-red accents, blue color, and yellow-green accents. This color combination is perfect for a modern look.
---
Concrete
In the case that you are looking for a corporate and muted color palette, then Concrete is the color scheme right for you. This color palette uses shades of cyan, gray color, red-orange accents, and the neutral colors of brown and black.
---
Ribbon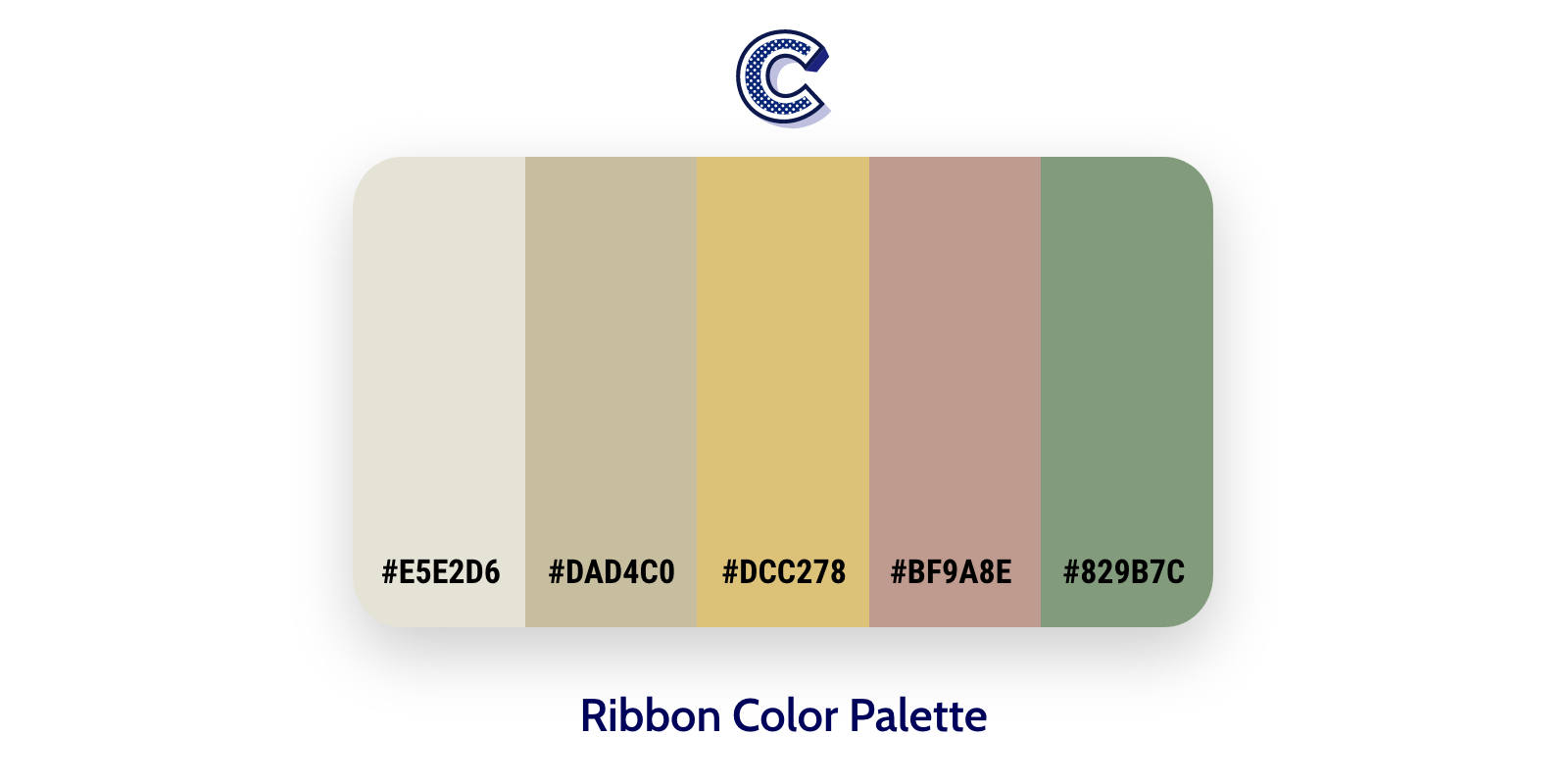 This effective color combination uses different shades of yellow color and also uses green and red colors. This color scheme looks like a relaxing yet cheerful.