<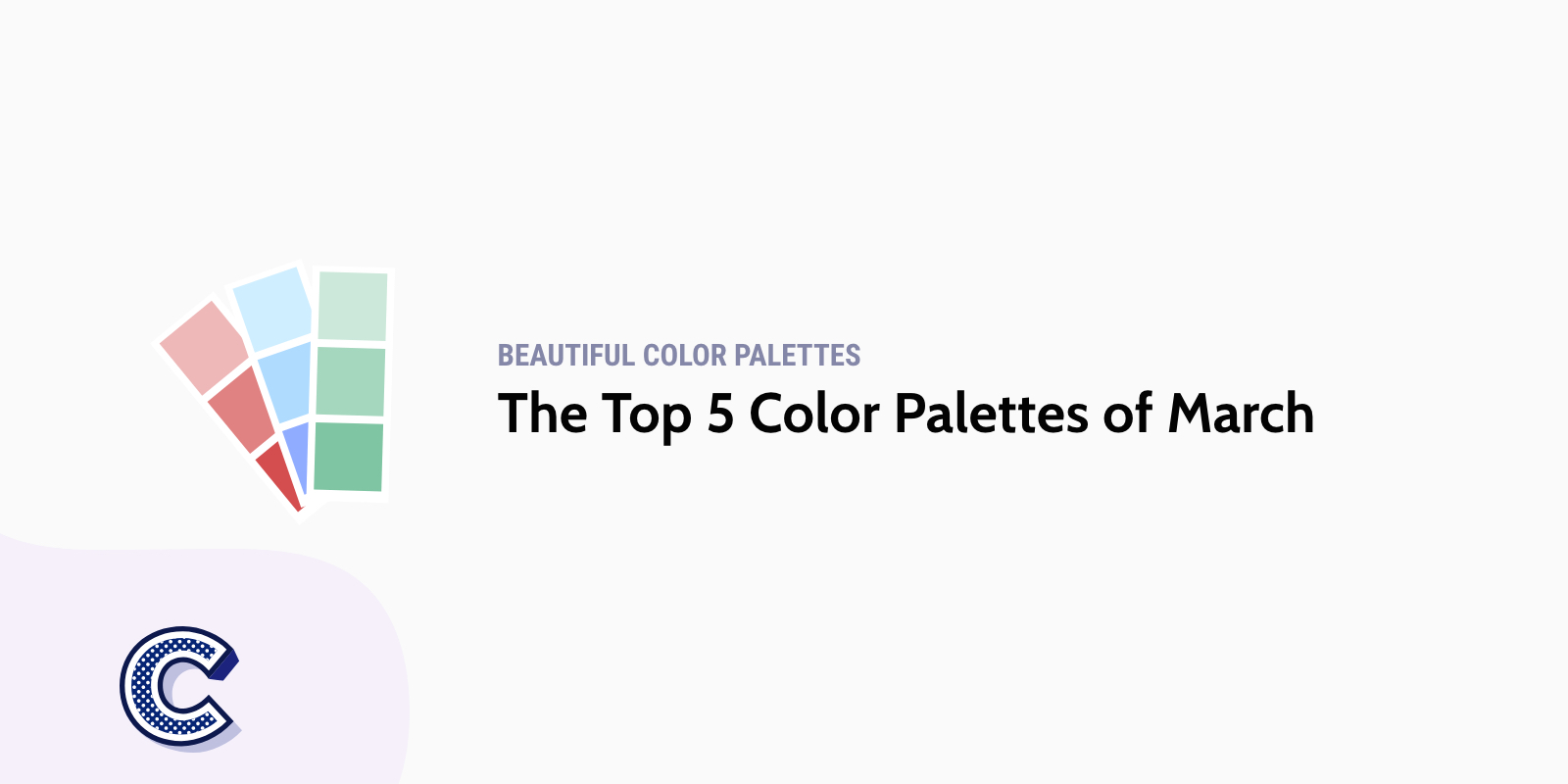 The Top 5 Color Palettes of March
Below is the collection of the most beautiful top 5 color palettes of March. Every color palette brings together different showcases of colors and their style is unique as the usage. Thanks, everyone for the contribution. Feel free and use them in your next design project.
Bright Buddles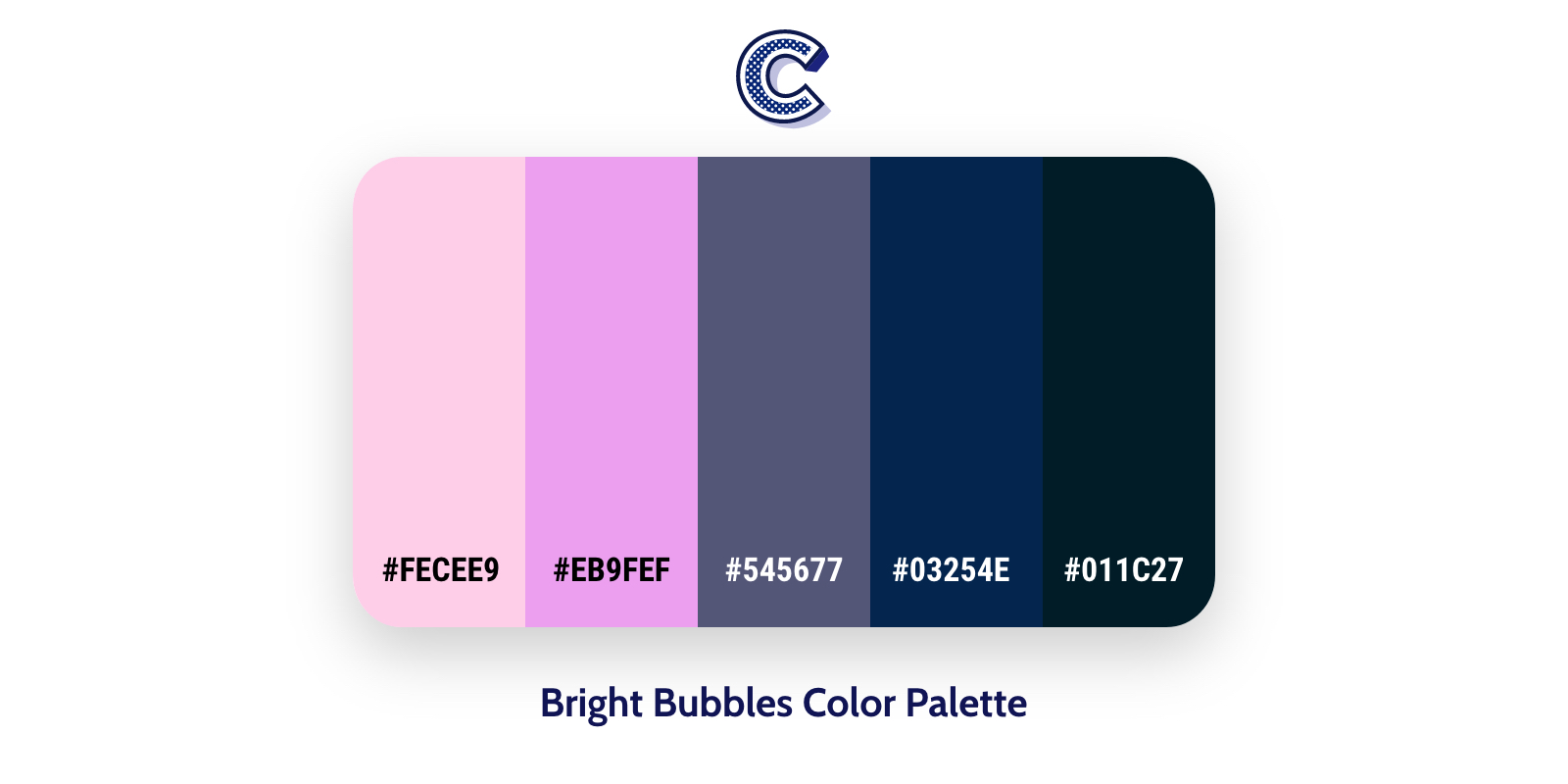 Bright bubbles bring together dark and light shade of pink with dark shades of blue color. When used this color combination correctly, then it can even be applied for design which aims to incite positive emotions.
---
Adventure
This elegant color palette brings together dark muted tones and draws you in warmth and depth.
---
Range
Eggshell white, dark vanilla, with black color and red highlights come together and create this minimalist color palette.
---
NISV33 1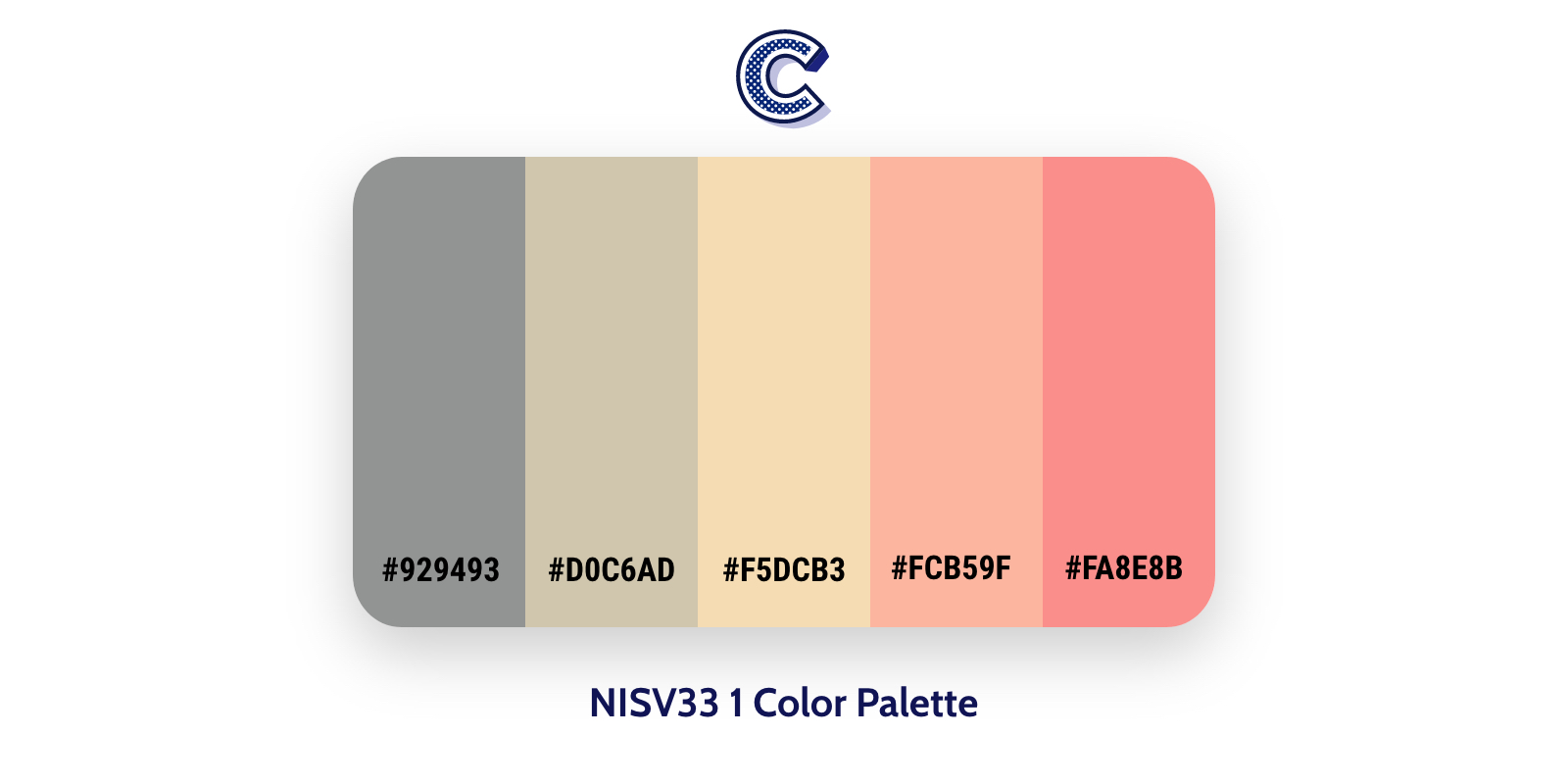 This unique blend of skin tones and more elegant colors like gray, yellow and pink red makes this color scheme ideal for designs with nuanced messages.
---
Fotonaut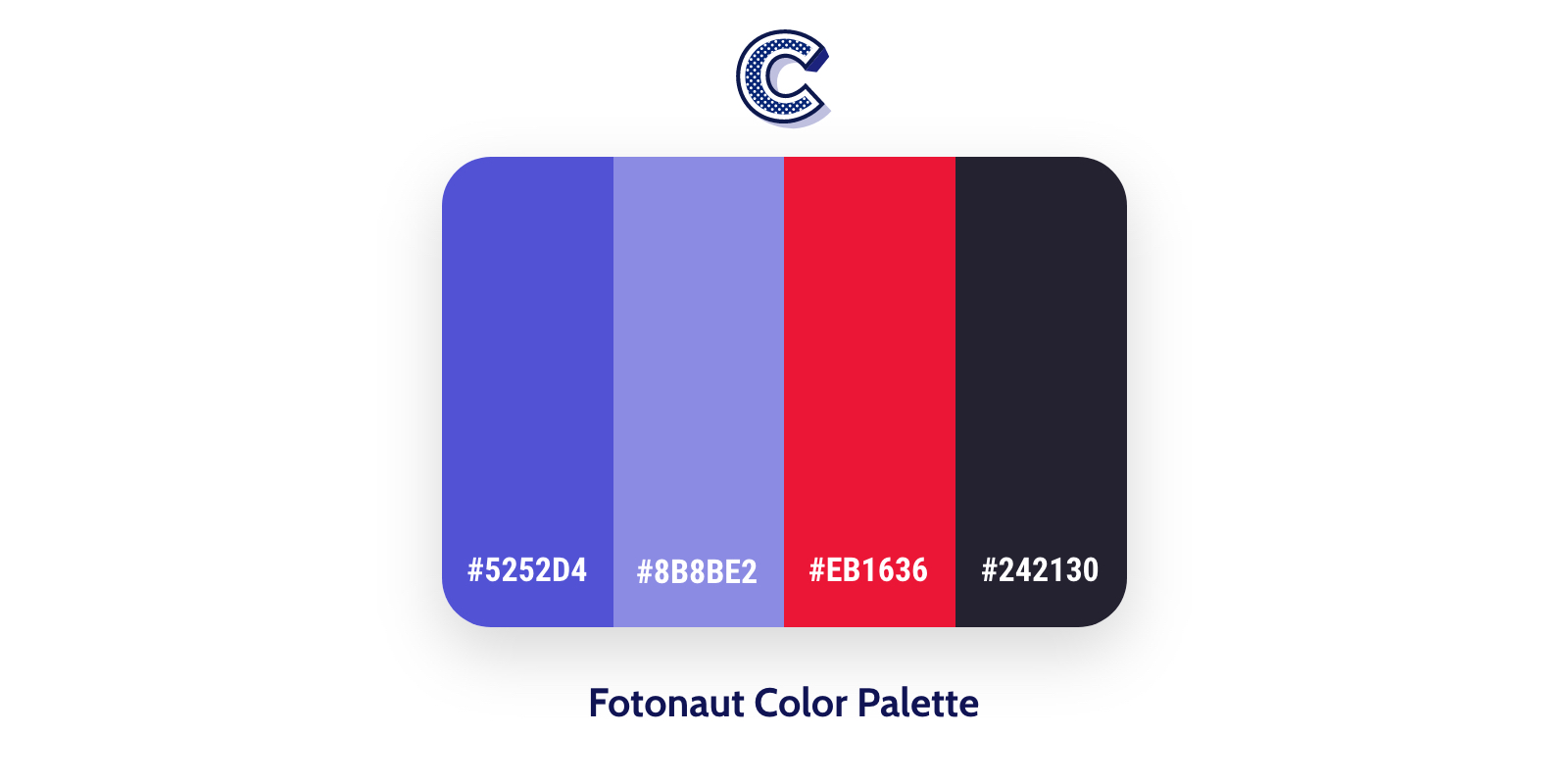 Fotonaut color palette uses some shades of blue combined with red and black color, accents in this combination. The contrast draws the eyes.