<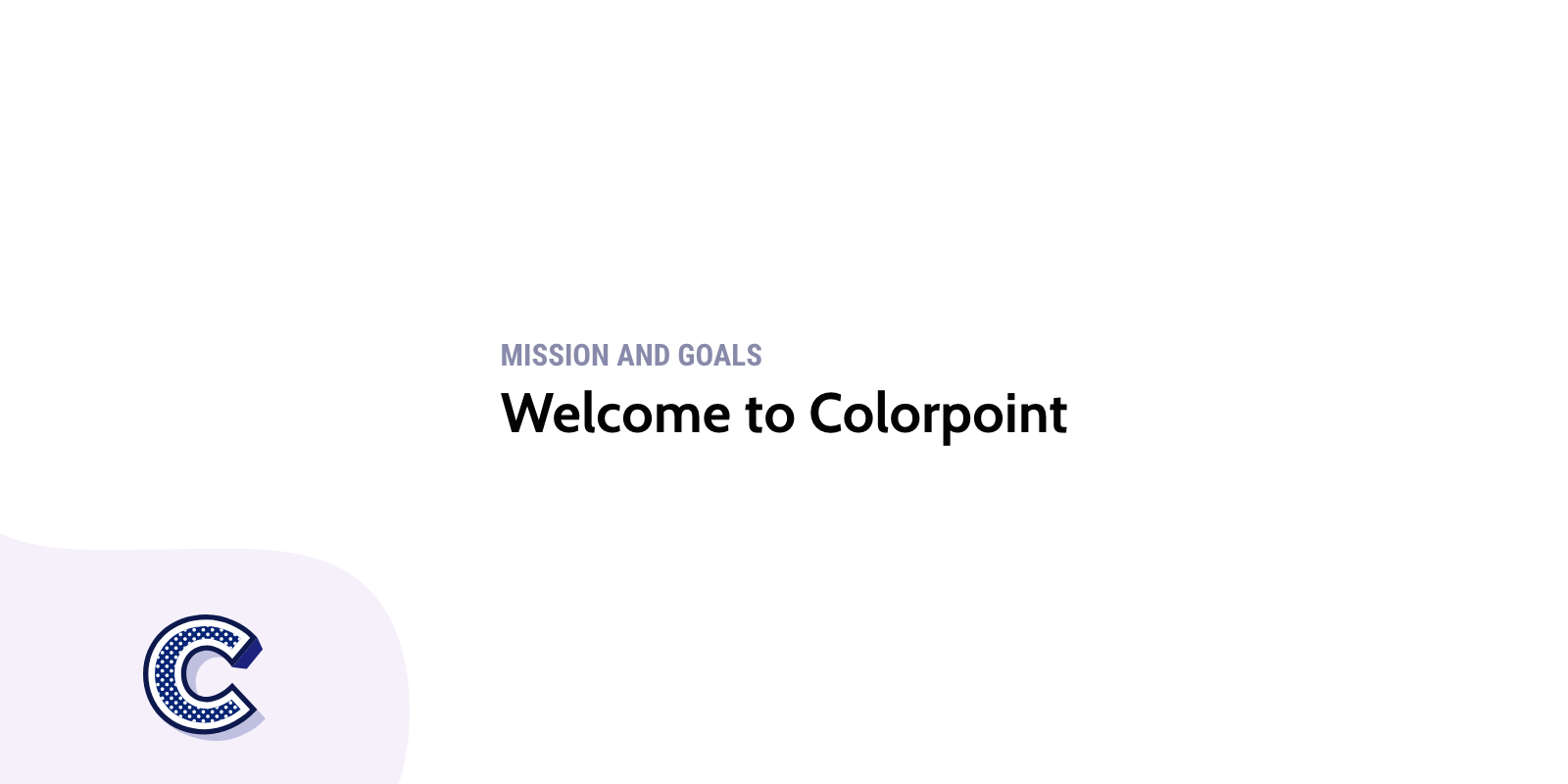 Welcome to the Colorpoint blog
The primary goal of this project is to provide some inspirational content that is centered on color and design. Especially, I would like to make each article as a source of inspiration where I can share color palettes. All of these palettes have a great combination of colors.
The State of Creativity
Creativity is so important in this age and day. It can be the mother of invention, work as the incentive to produce works of art that can include songs, paintings, some pieces of music, books, and on the other hand offer solutions to any number of problems.. and the list goes on.
As creative people, we have to find ways to channel our inspiration and share it with the other members of the community. This will help people to discover their inner role of the designer.
The Scope
The main scope of this project is to provide people with a wealth of user-created and shared color inspiration as well as using the other tools in this project that make the creative process as simple as possible.
Are you looking for a color palette to kickstart your next design project? Do you want to share your own color palette? So, this place is the right place for you. The Colorpoint project includes the tools to help anybody from going from every part of design inspiration to execution.
Share the Colorpoint
Create a Color Palette and Vote.
Use color tools for designers.
Keep up with the latest news by subscribing to the colorpoint blog.
Become a member of the community and start creating and sharing your color palettes.
Have a question? Feel free and contact me.
The Color Point's Team
This product is built with a lot of passion and inspiration by Vasilis Baimas. Vasilis is a passionate and driven person who likes the (ux/ui) design and front-end design. Also, he believes that it is important in giving back to the community with easy tools like this.
He created Colorpoint while playing with the idea that of us see and experience the color differently and he wanted to create a place for people who want to share those unique perspectives.
He also a founder of flatuicolorpicker.com . This project helps everyone to use some colors of (flat) design with their color values.